We are working with GigaNet in the African region, a company that provides financial consulting, analytics and IT services. Our partnership aims to introduce tapXphone to benefit the developing digital payments ecosystem in the country and expanding Nigerians' access to financial services.
Nigeria, the most densely populated country in the African region, ranks 6th in the world by population, with 206 million inhabitants. SoftPos solutions will allow local companies to use mobile phones to accept contactless payments from customers without additional equipment. tapXphone is the perfect choice for mobile sales, since it is highly scalable, easy to use, and reliable. At the same time, payments are just as safe as a traditional bank terminal.
The certification of the tapXphone platform by the Nigerian Inter-Bank Settlement System (NIBSS) for use in Nigeria serves as a confirmation commitment to accessibility and security, ensuring that payments made through the platform are as secure as those made through traditional banking terminals.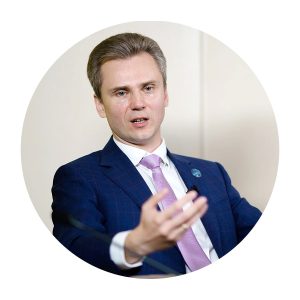 The launch of tapXphone will especially help small and medium-sized businesses in Nigeria with fewer transactions. Conventional acquiring with a traditional POS terminal makes no economic sense for these types of businesses.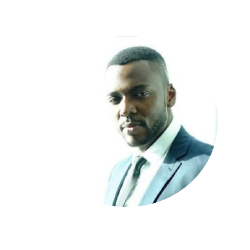 We will continue to build on our GigaNet collaboration to bring smartphone payments to other African countries.